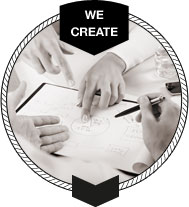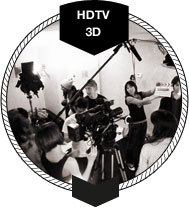 Creative proficiency
Our editorial board provides multi-faceted skills – from journalistic to creative work – and offers a broad variety of international TV Distribution Formats.
Corporate Images / Movies
Product Presentations & Promotion Videos
Journalistic TV-Footage
TV-Documentaries
TV-Highlights (Events & Summaries)
News- & Live-feeds
We create content, stories and publications for all kinds of categories, such as culture, economy, industry, public sector, sports and society, taking into account the special needs of each category.
Technical Competency
For our productions, we use only state-of-the-art-technology and equipment. This permits us to insure products of high level quality.
HDTV Cameras
Digital Film Production Technology (Post Production)
3D Animation
Audio Engineering
Mobile Editing Solutions
Satellite Operation Services
Our Live-Technology enables the delivery of high-end resolution (1920 x 1080) from recording to live streaming.