Company profile - rocket media communications™

From below the line to above the line. rocket media communications™ is your gateway to TV stations worldwide.
If you want to attract attention for your company, product, region or event, we are your reliable partner.
We offer all in one media communication packages (TV-production, TV-distribution, public relation) for international events & conferences to generate as much TV-airtimes as possible as well as Internet-TV coverage.
We also create TV-products, -documentaries & -commercials for our clients to distribute it world-wide through the potential of 6,500 TV-stations & -networks. It is our core business to communicate your messages, brands, events & conferences in defined target markets, reaching your tv- & internet audience on an international, national & regional base.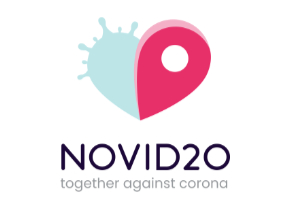 Novid20
The application was developed by the Austrian NGO NOVID20 in cooperation with the highly innovative Austrian software company Dolphin Technologies, and is now to be made available pro bono and license-free to all governments worldwide by Rocket Media Communications.
The NOVID20 app works with state-of-the-art technology, including Bluetooth, for highest accuracy, in contrast to tracking based on telecommunication data. In compliance with the strictest data protection guidelines and on a completely anonymous basis, millions of infections can be averted.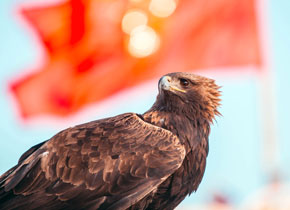 Nomad Universe
Huge Success for World´s largest Ethnofestival "Nomad Universe" in Saudi Arabia
The World Ethnogames Confederation (The Kyrgyz Republic) in cooperation with the Camel Club (Saudi-Arabia) made history in the Kingdom of Saudi Arabia. For the first time ever a global cultural event with 2,000 participants from more than 100 countries were hosted from March 9-19, 2019 in the framework of the King Abdulaziz Camel Festival.

1

Multi-media production & communication consulting on a worldwide basis (public relations, TV-production & distribution, internet-distribution, media-marketing services,…).

2

Guaranteed TV placements with a technical range of 2.5 billion households, a minimum of 500 hours of broadcast time (by means of news and broadcasting formats of 8, 13 and 45 minute duration) and an equivalent media value with a minimum of 10 million Euros.

3

High end TV-production (HDTV, Animation & 3D; live-feeds) for media communication and client-use.

4

Unique media communication offers that include all TV-formats, is free of charge for TV stations to achieve our goal: getting as much airtimes as possible for our clients.

5

Evaluation & reporting of all broadcast times and viewer levels and figures (upon availability). Individual processing and preparation of media data.

6

Legal, licensing permits and clearance for all broadcasters.

7

Unique possibility for client: 100% control of their media content and media communications!

8

Advertising and product placement for sponsors, organisers and/or client on an international, national or regional level all around the world.

9

Development of additional commercials, production & license handling.

10

Top quality & high output at reasonable prices.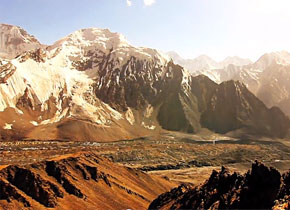 TV Advertising
As an additional feature to our TV-communication service, which is rather a PR related approach, we offer you the classic purchase of advertising production & airtime worldwide. From creation of a media concept & media plan on behalf of your marketing agendas to the production & consulting (negotiations & bookings), we cover your promotion project at the highest possible standard.
TV-advertising in China:
Get access to 172 Chinese TV channels, reaching 96% of the 450 million Chinese TV households. Get advertising airtime worth 19.16 Mio USD (valued by AC Nielson) for 1.5 Mio USD, reaching an audience, whose average income is between 2,000 and 6,000 yuan and is typically professionals, managers, tertiary educated and aged between 25 and 40 years.
COVID-19 PANDEMIC
We care about your health & fight the crisis
Product Portfolio for Governments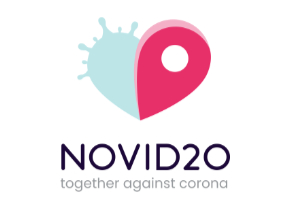 Novid20
We track infections – not people.
Anti-Corona Application System – Android, iOS & Beacon Solution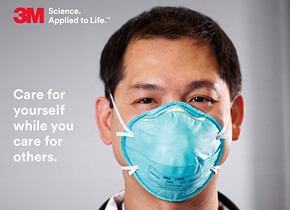 3M
3M Particulate Respirator & Surgical Masks
Made in Asia (NOT CHINA), Europe & USA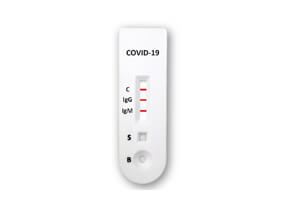 Covid-19 Rapid Test Kit
COVID-19 Rapid Test Kit from South Korea
Virus- & Anti-Body Test within 15 Minutes